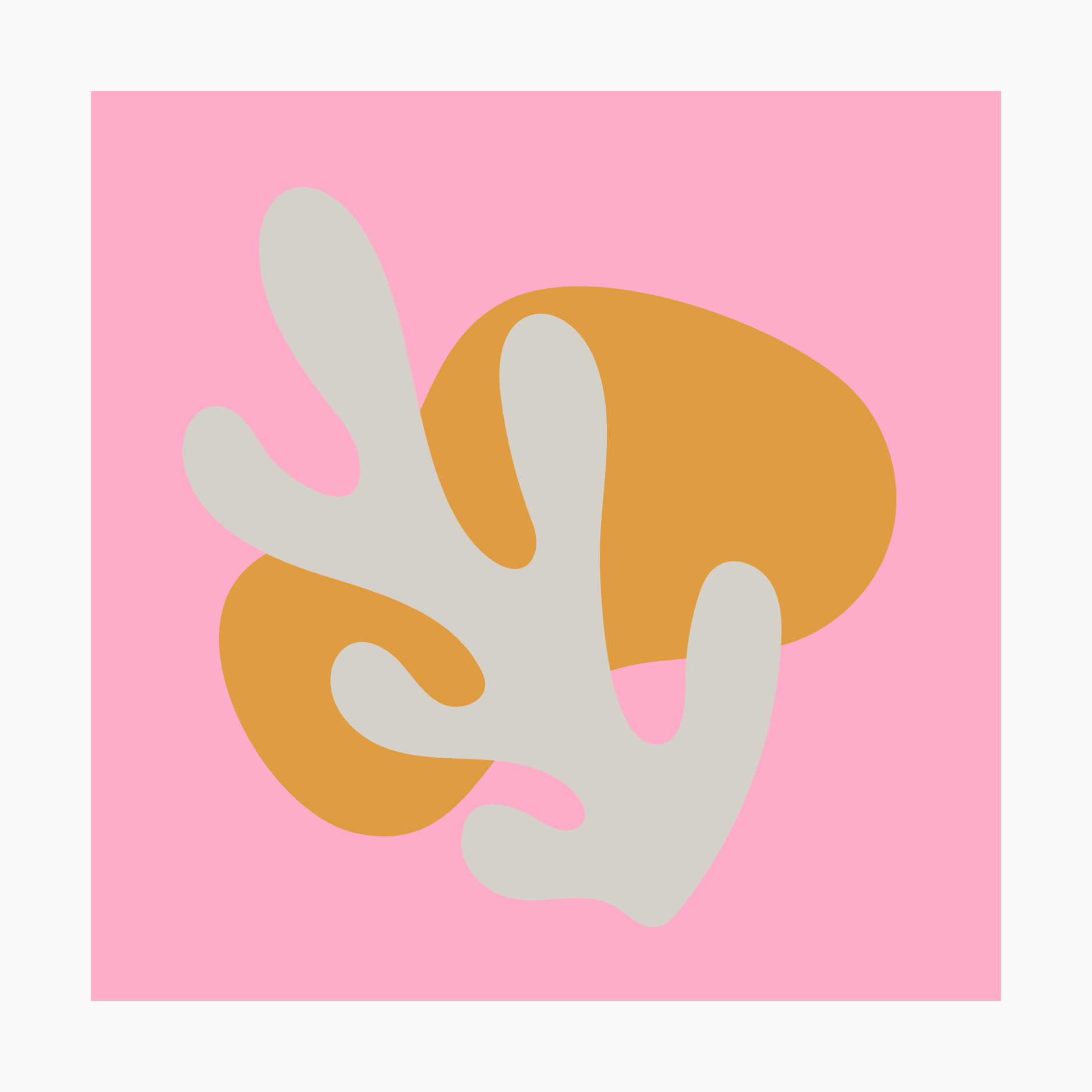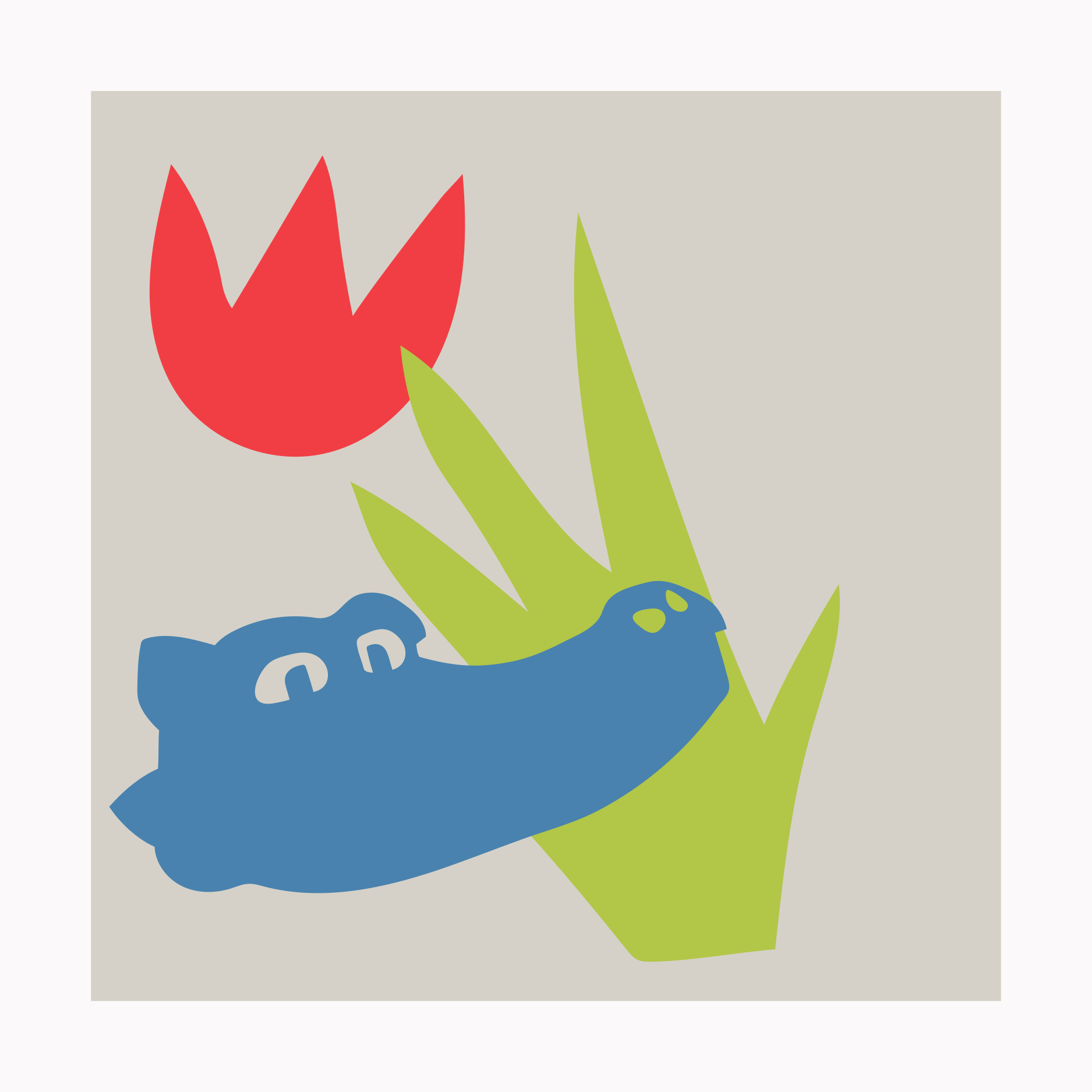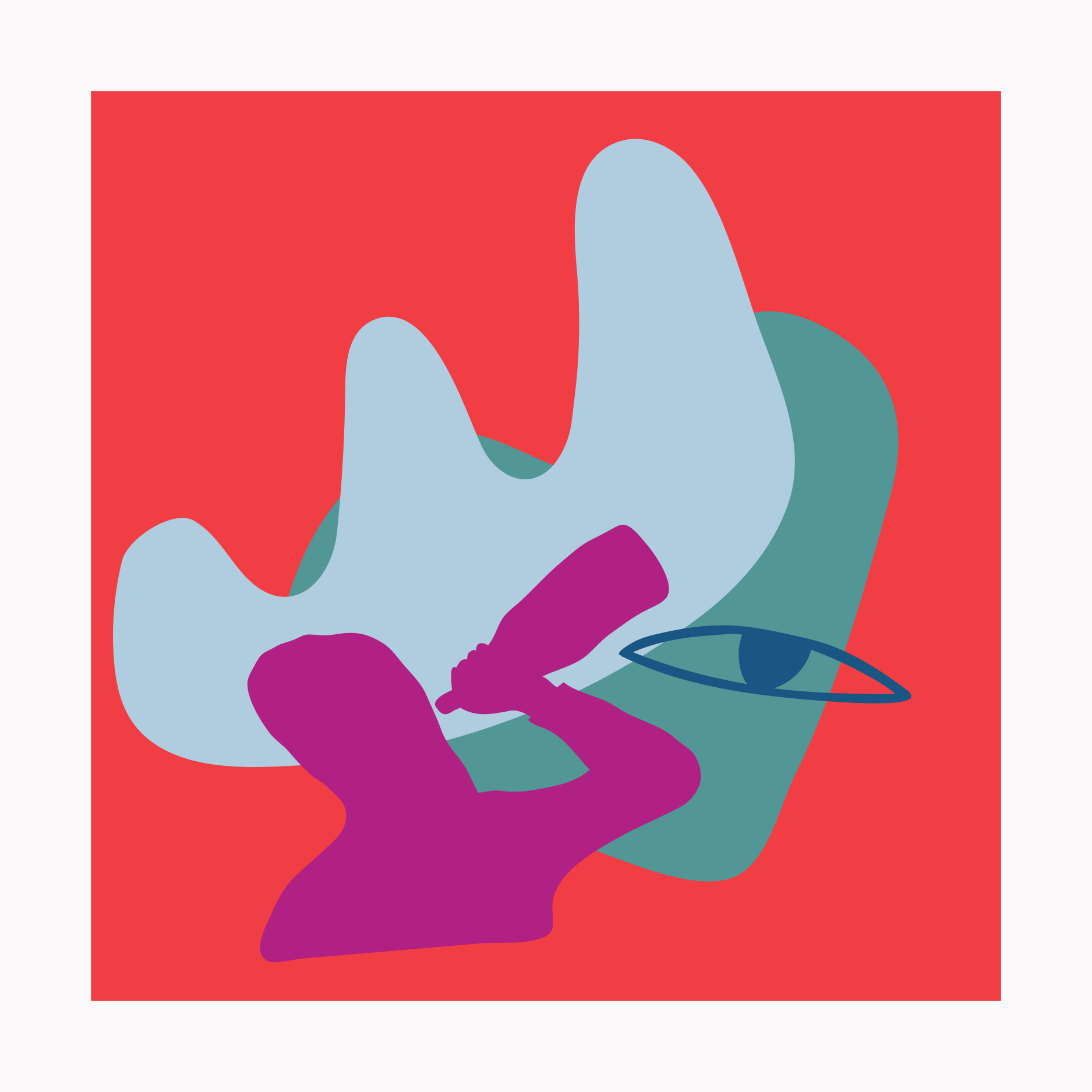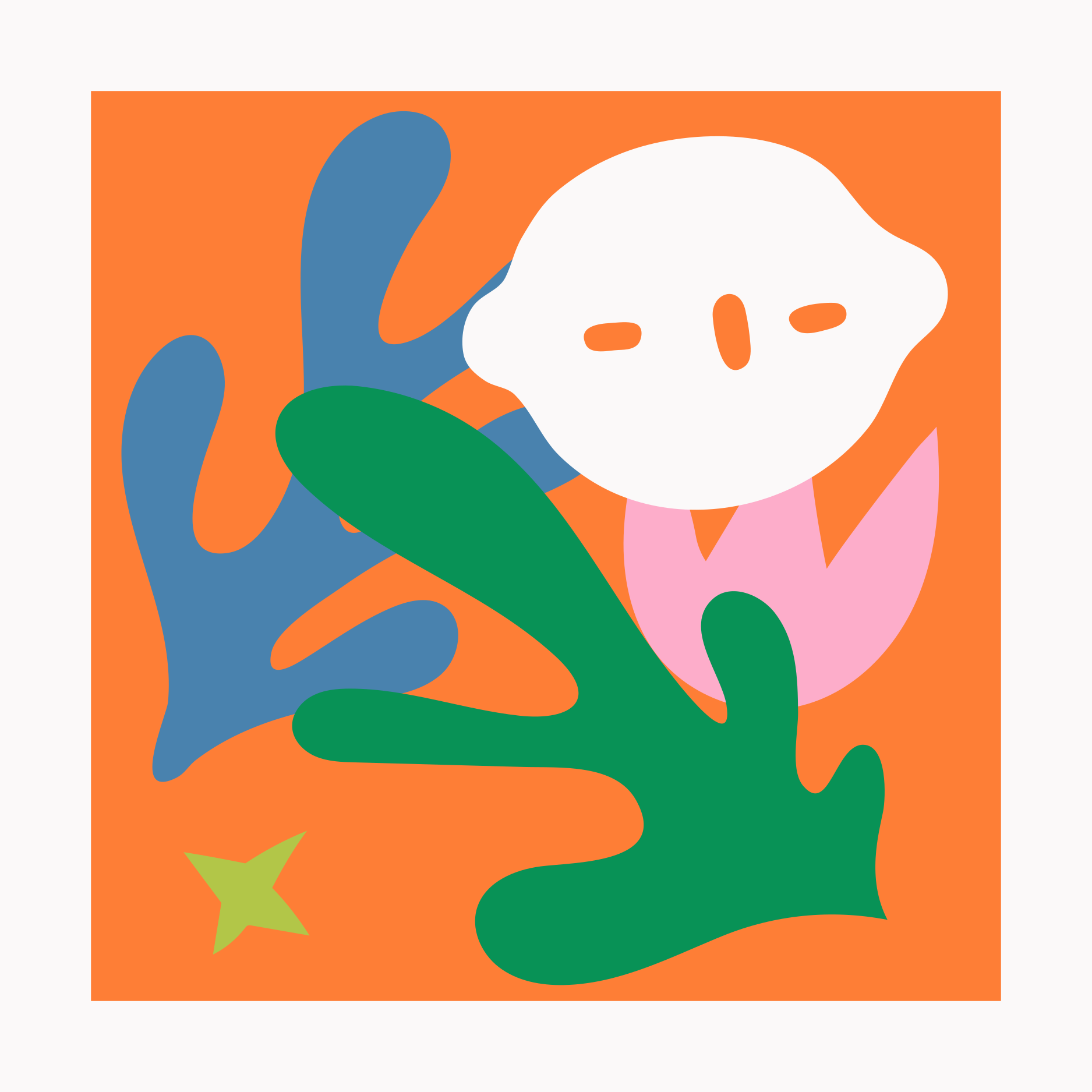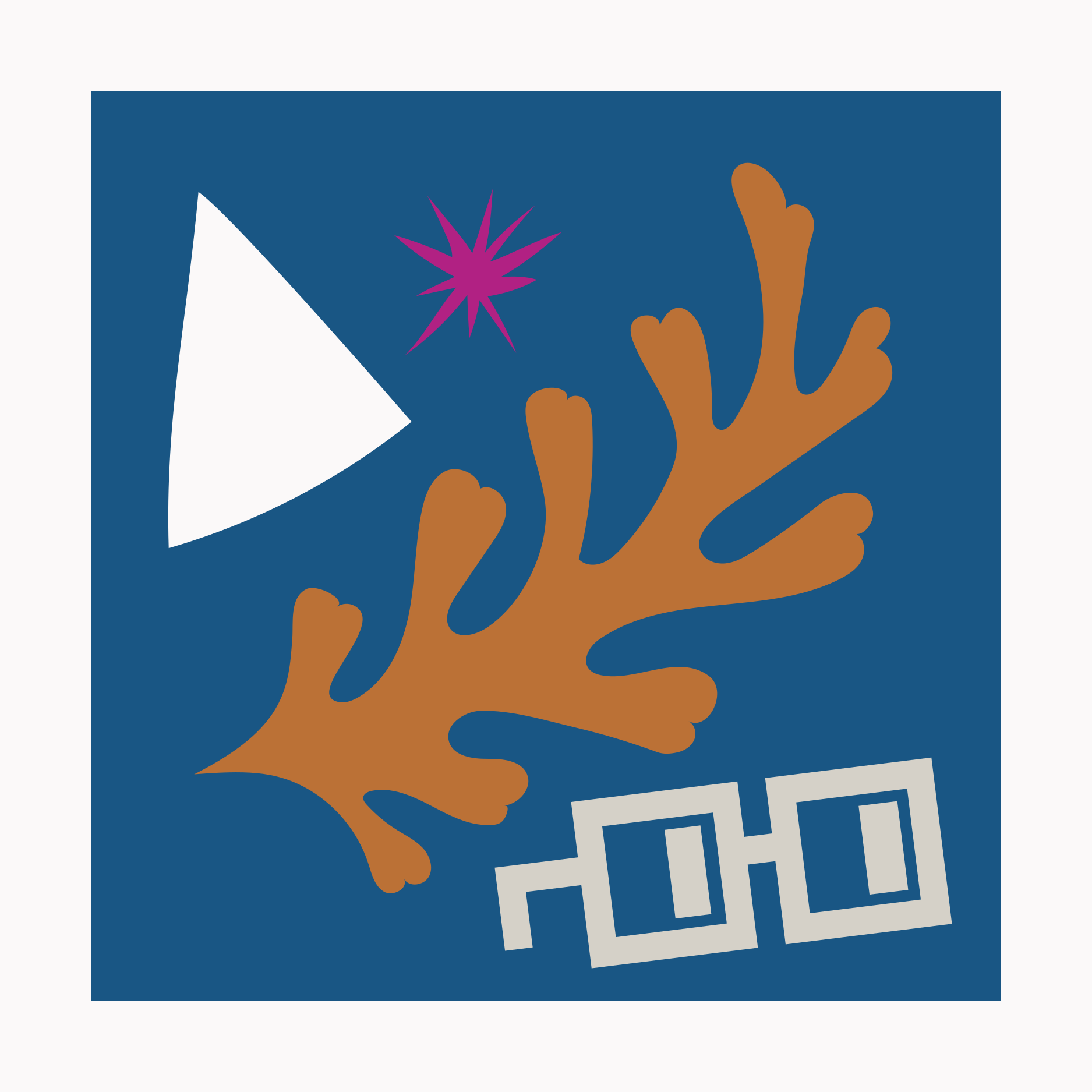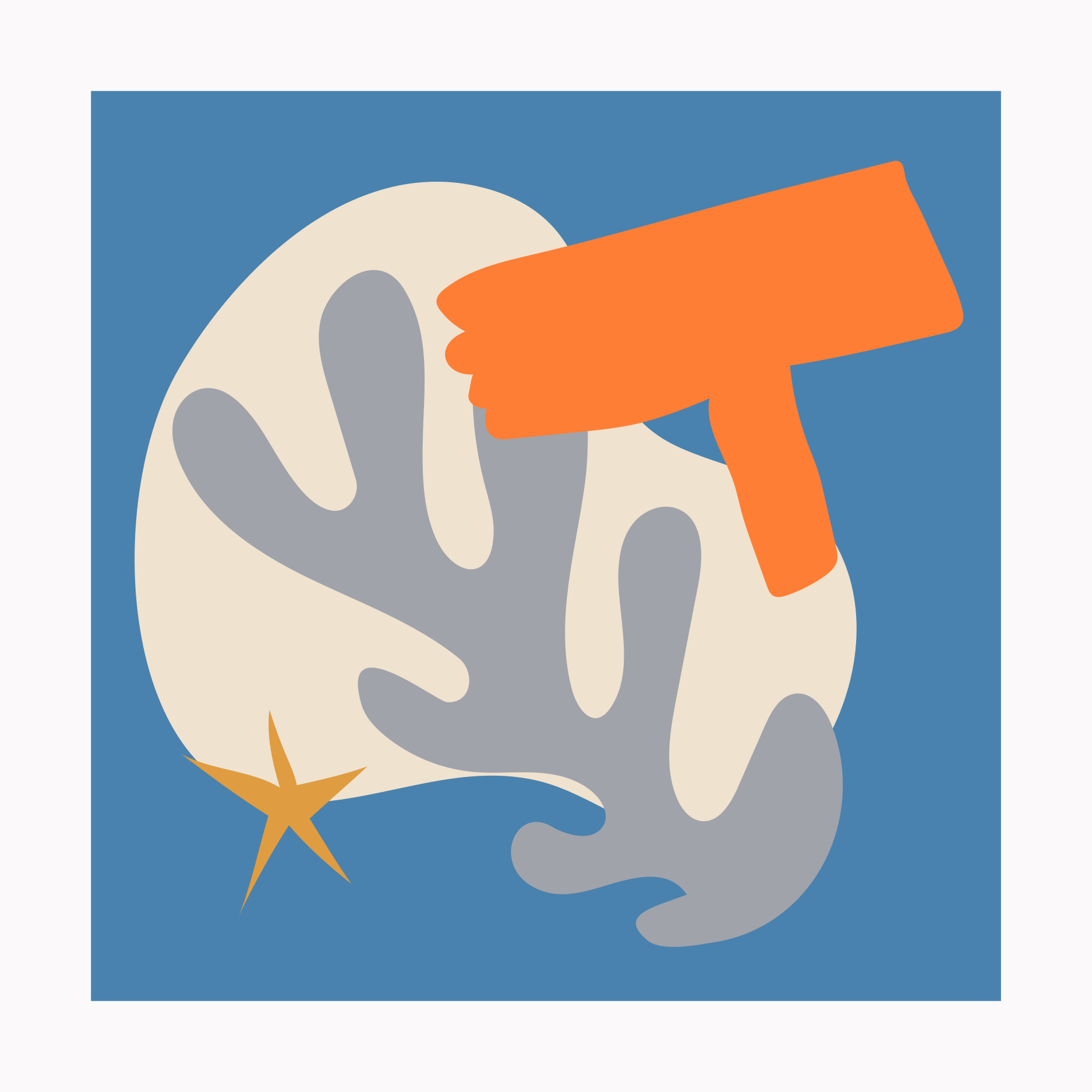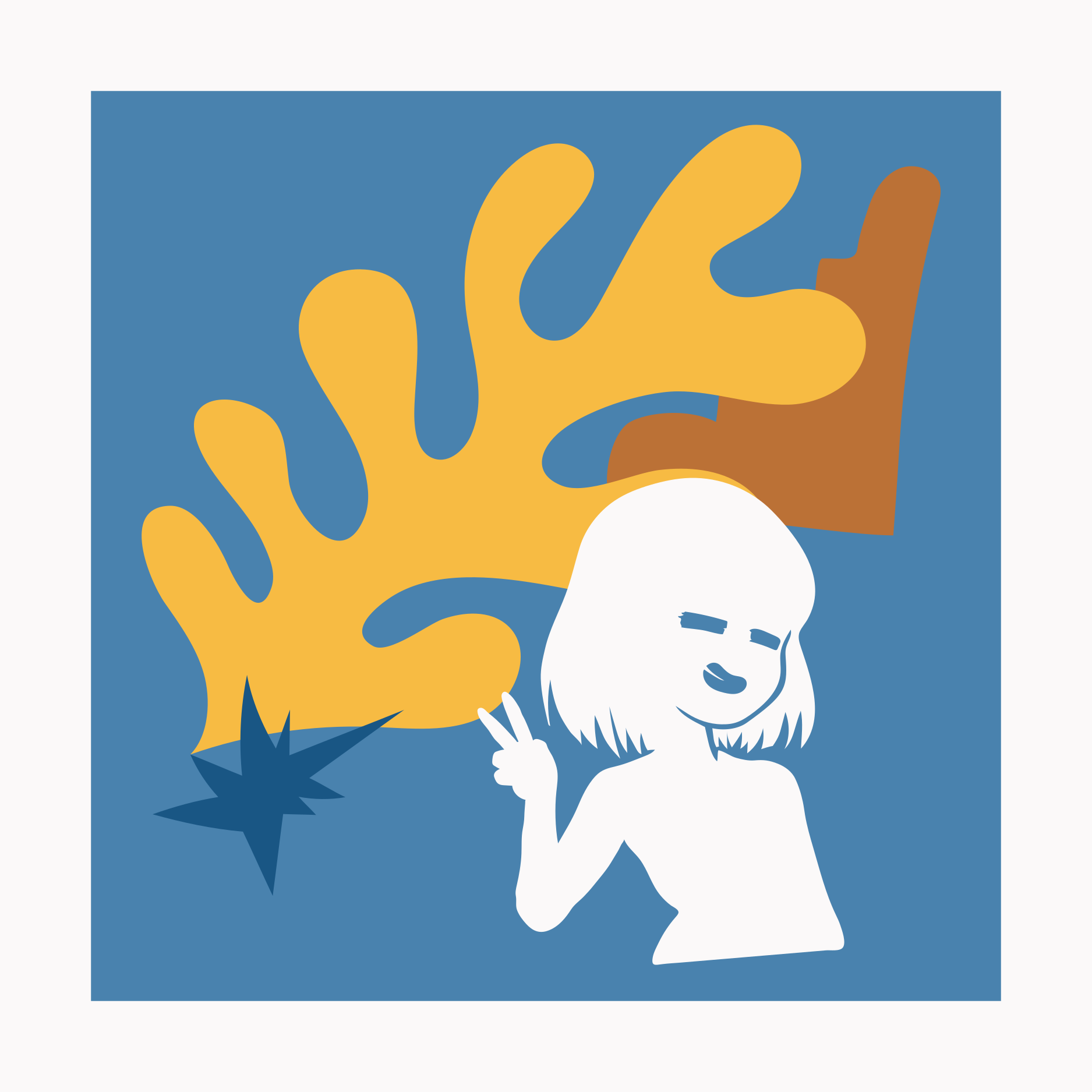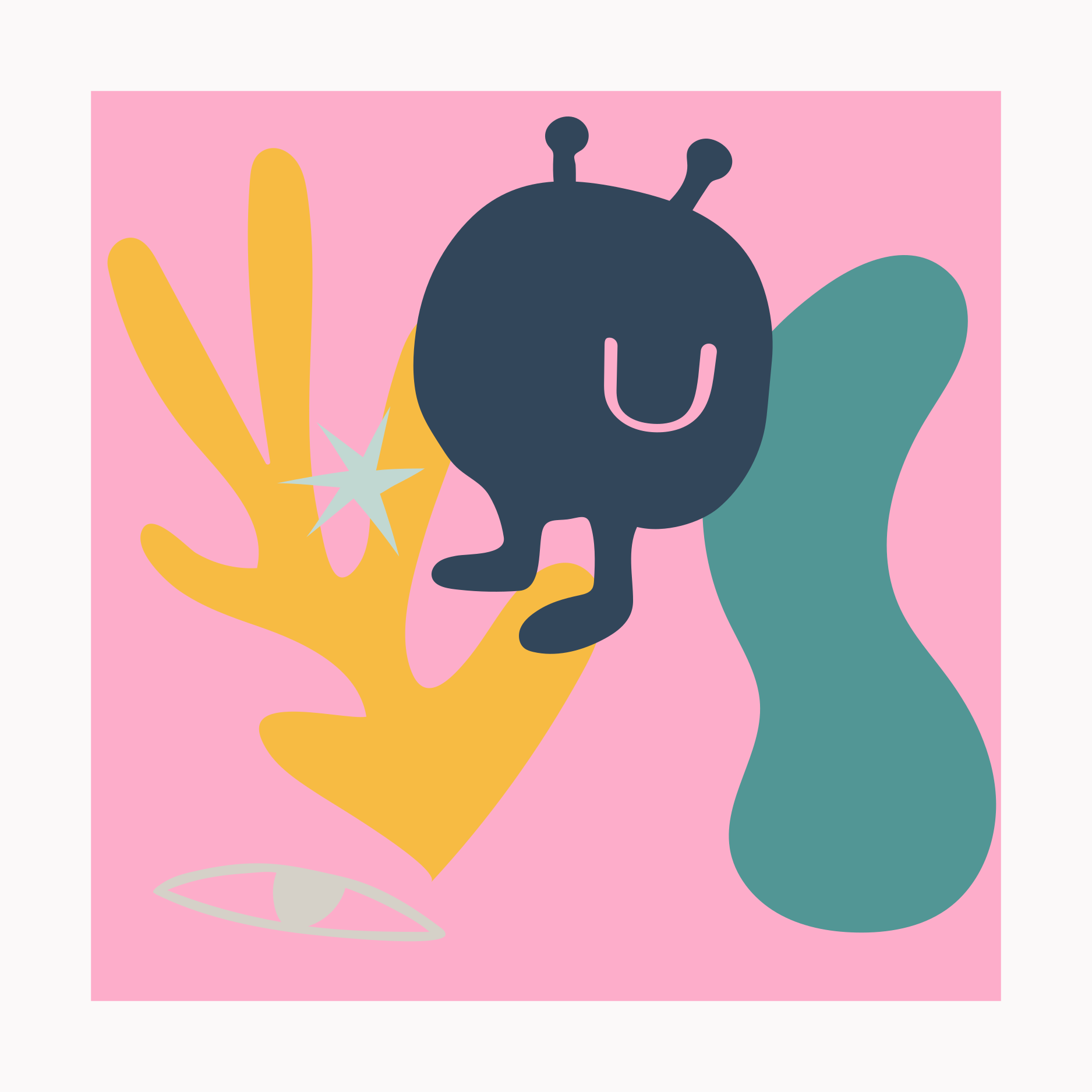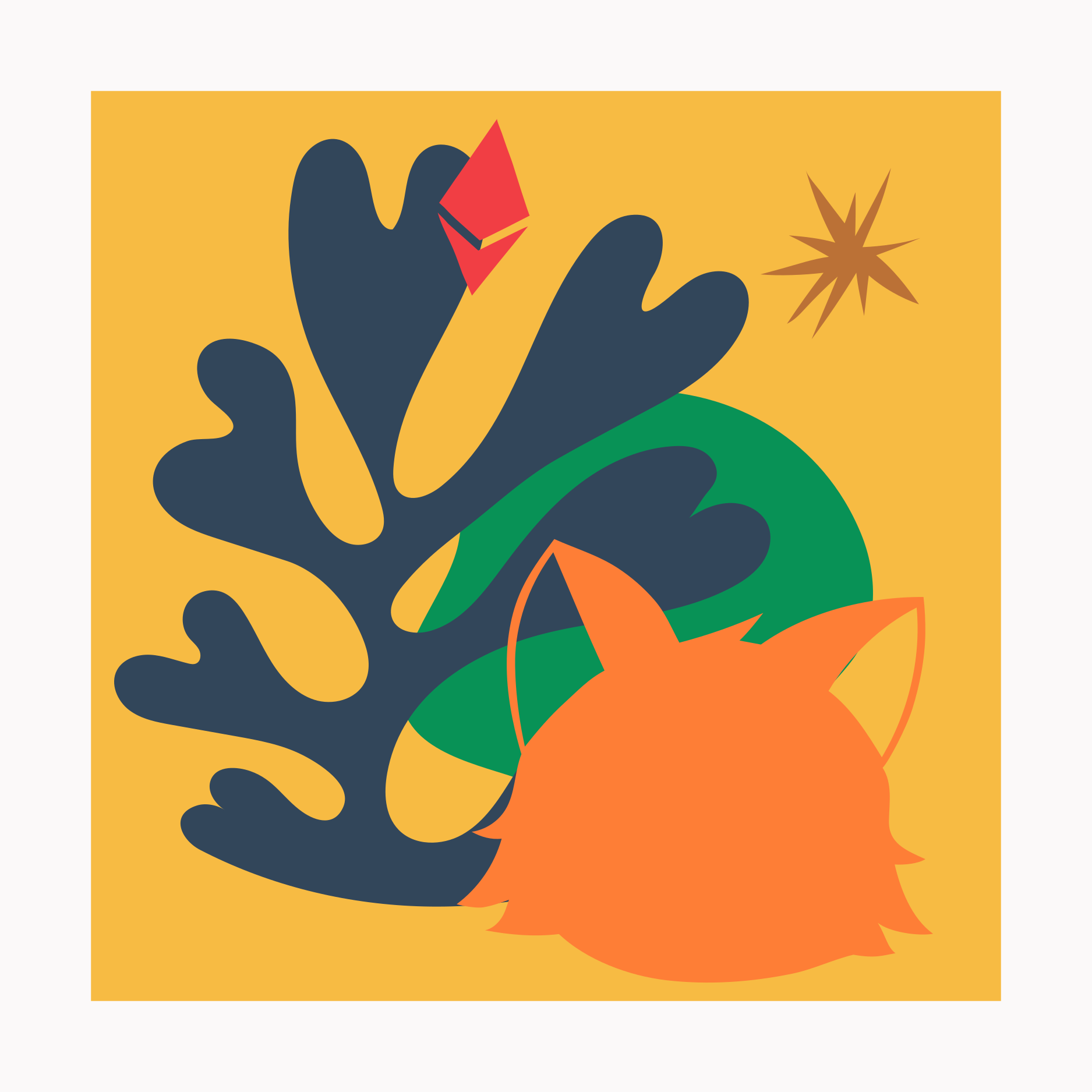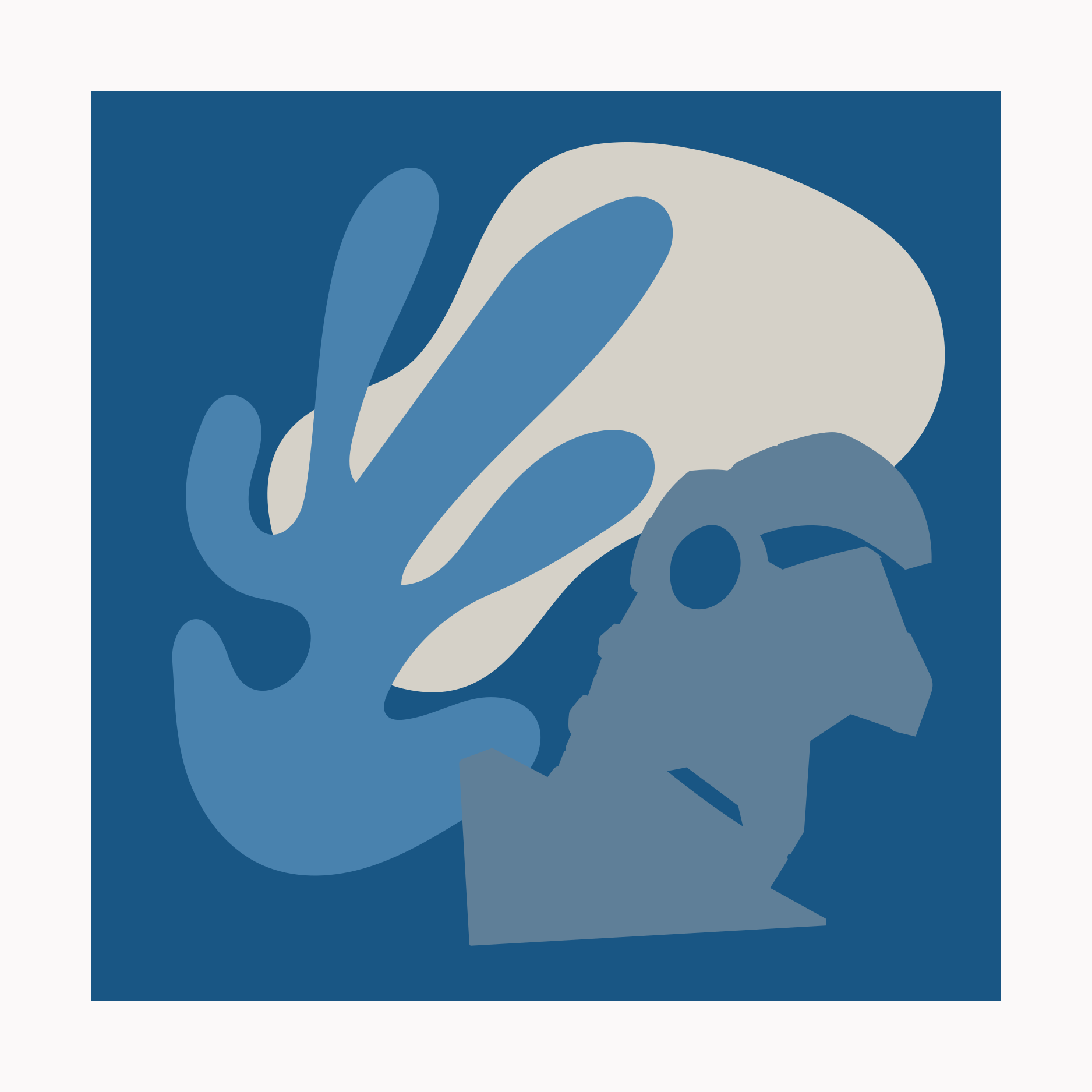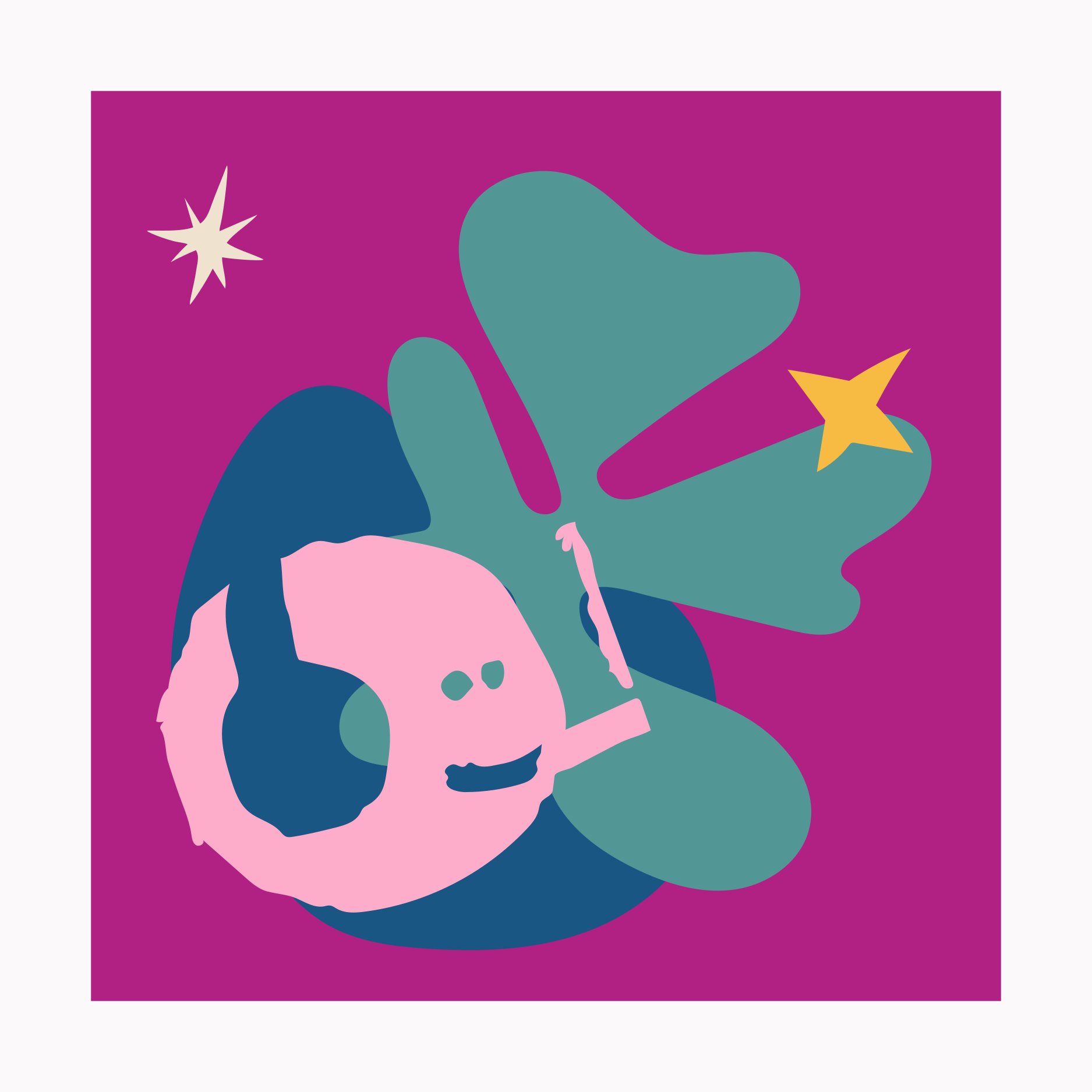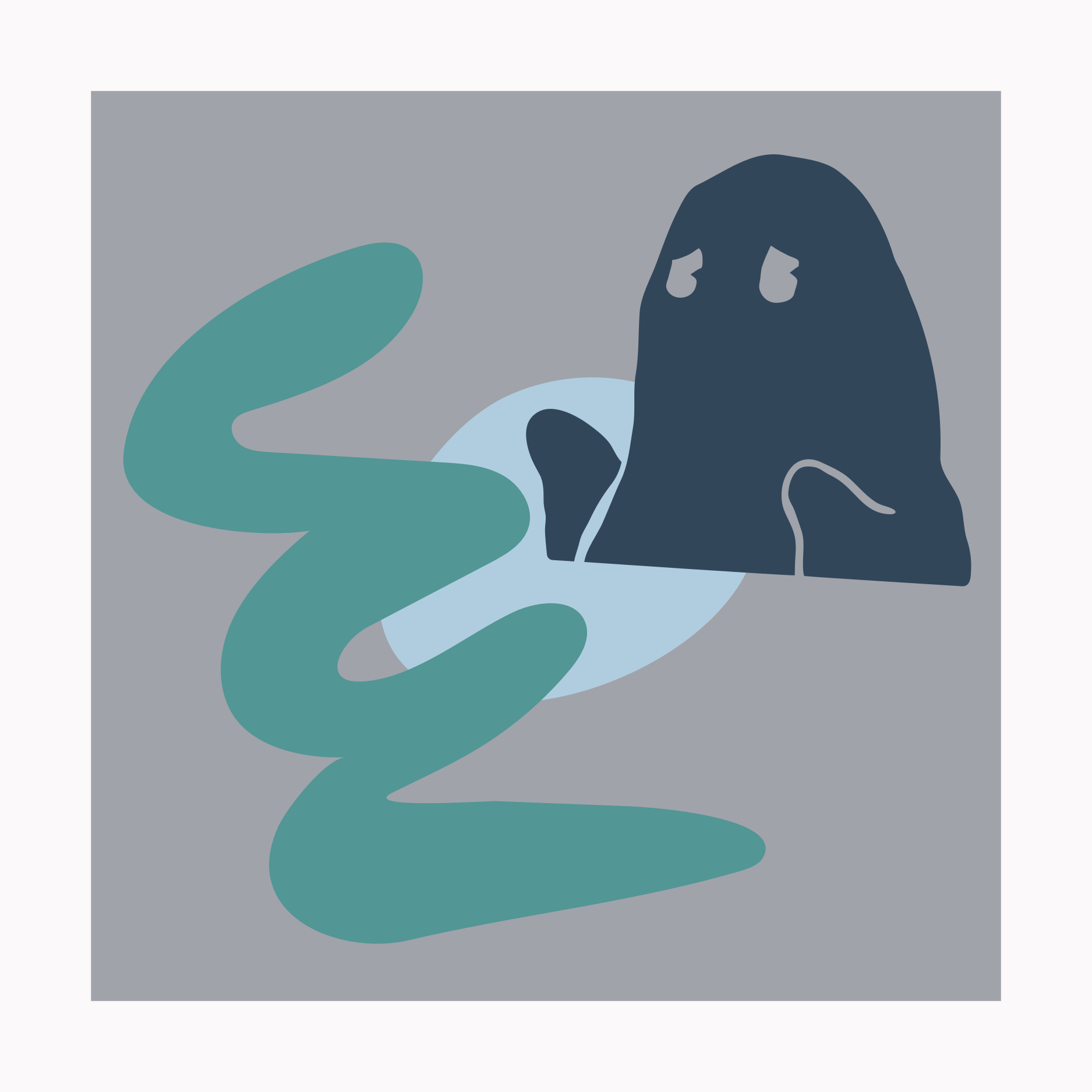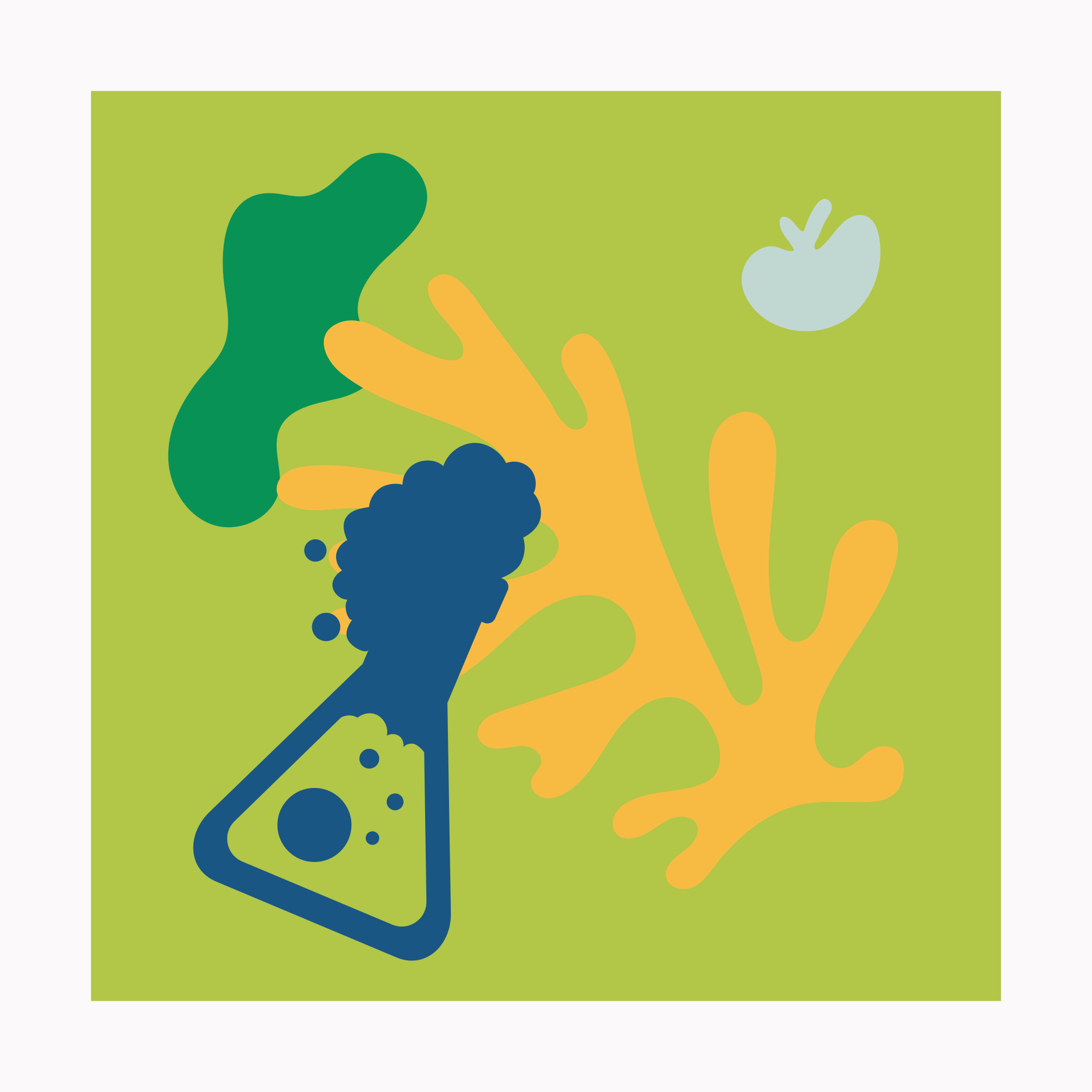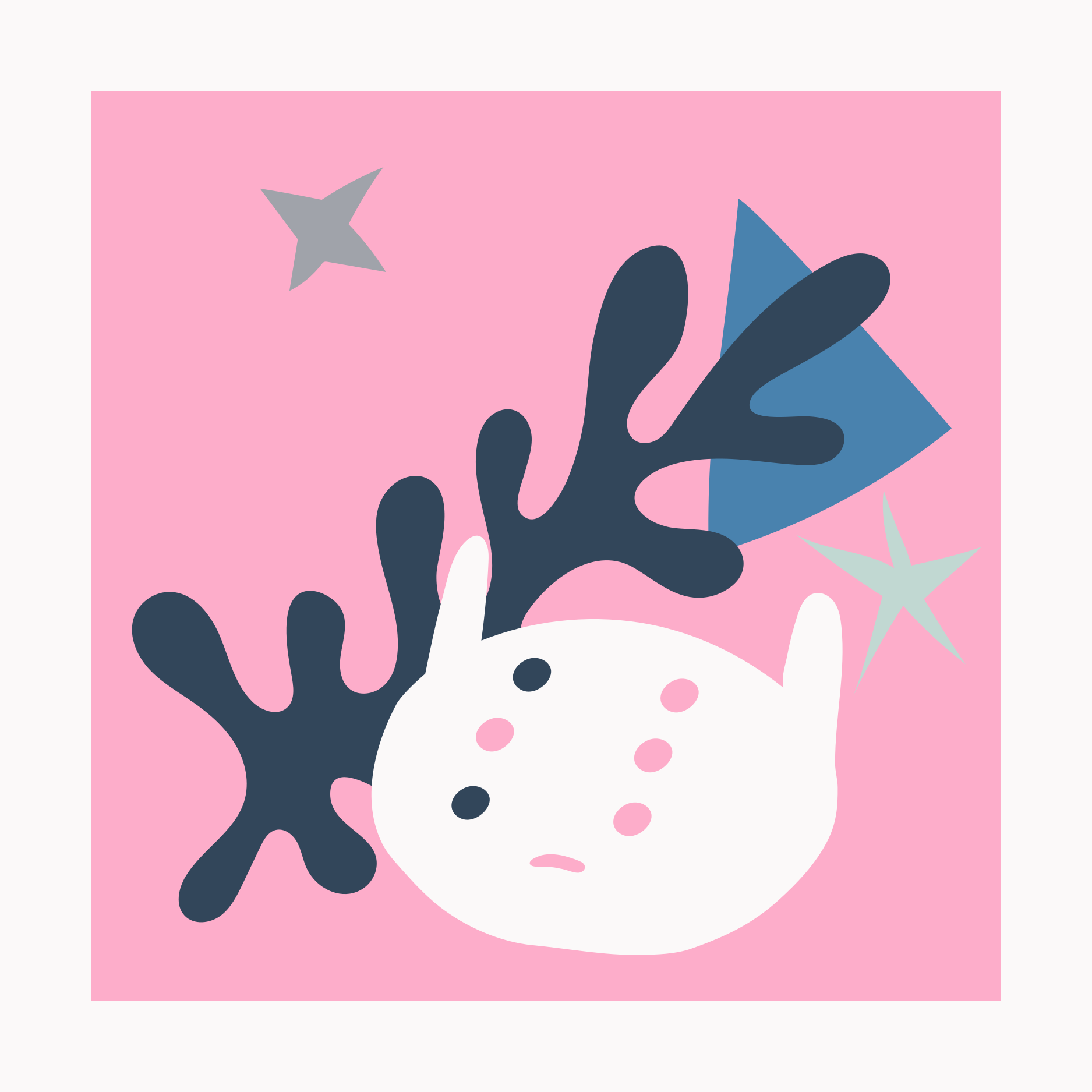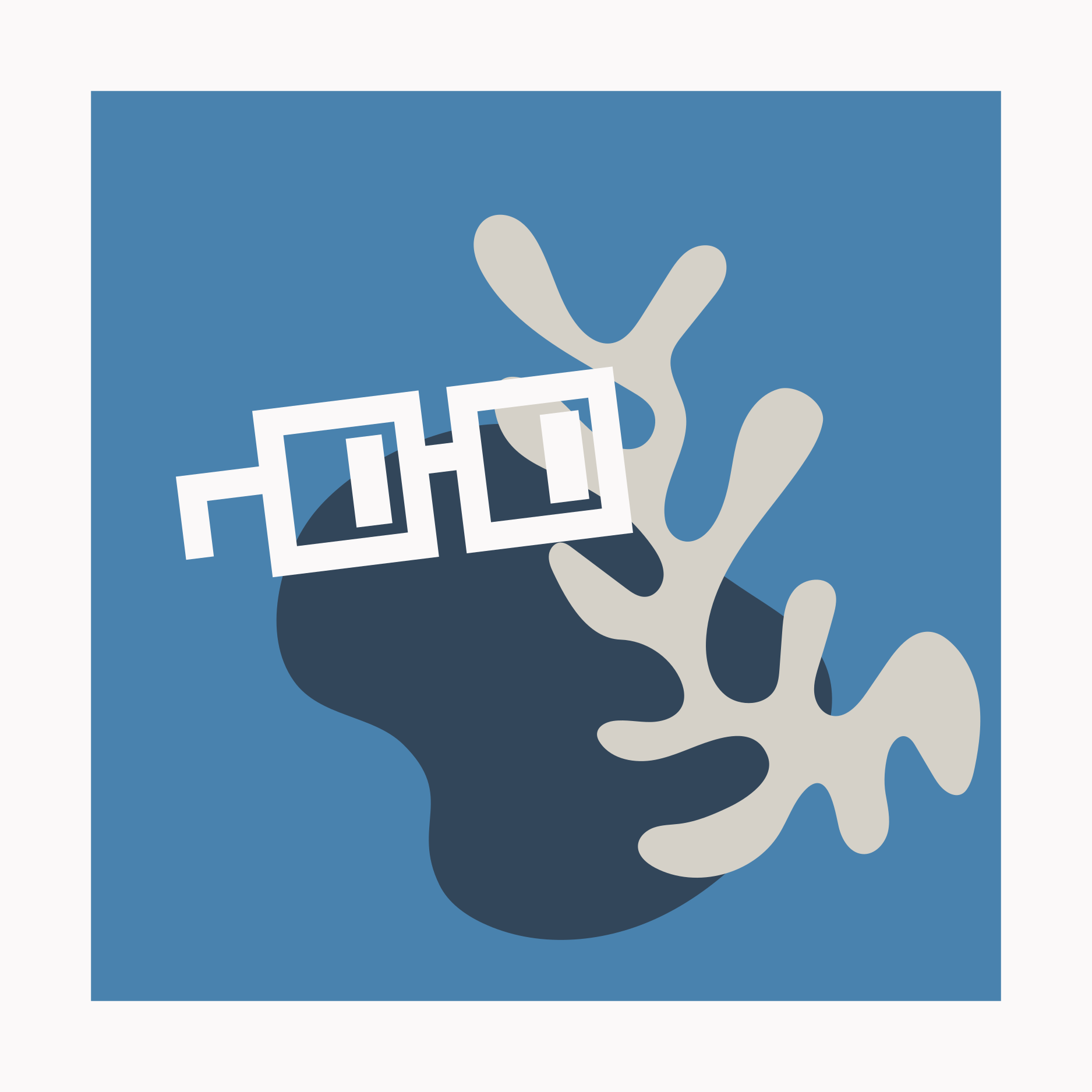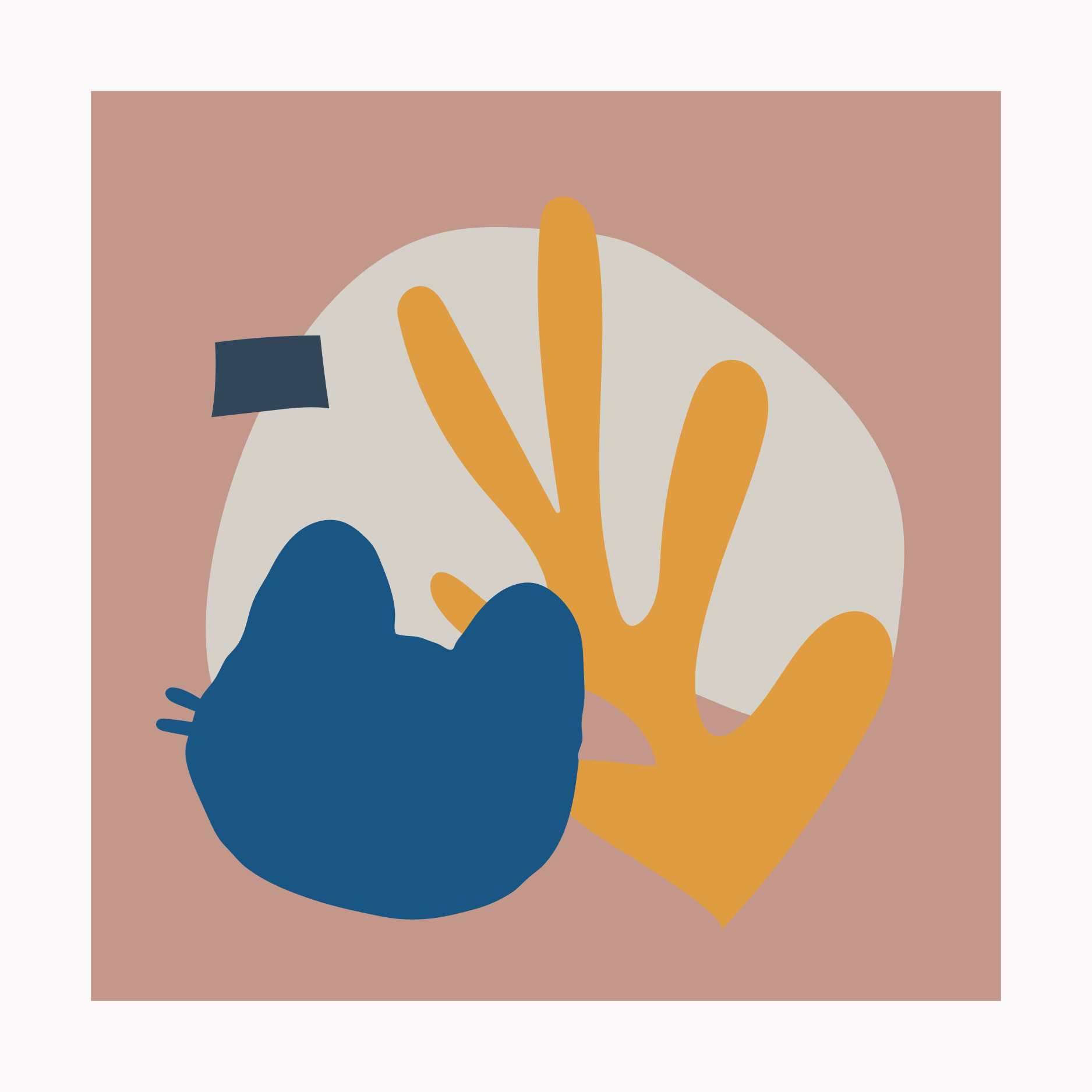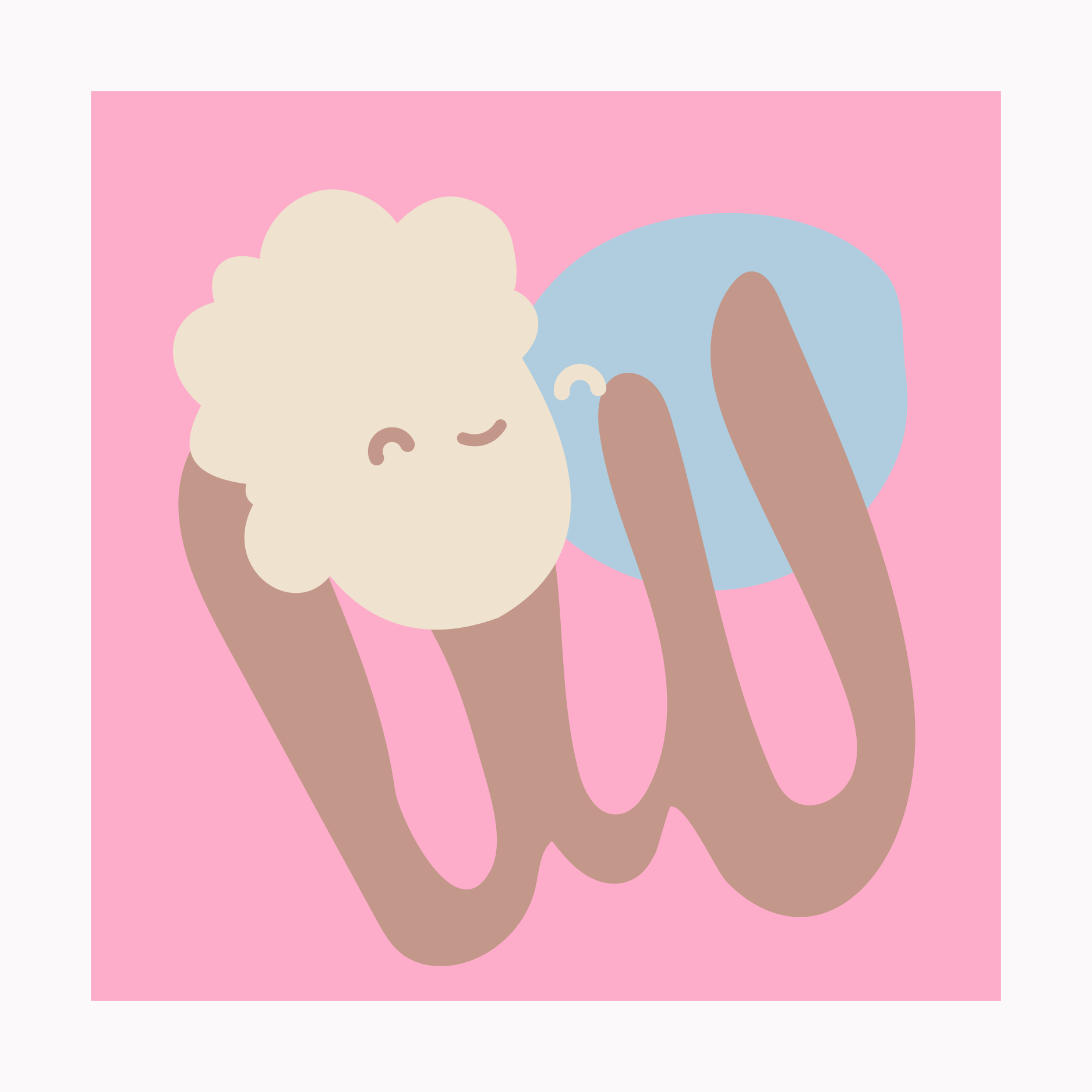 The Cut-Out
After decades of trailblazing, Henri Matisse found himself bed-ridden, elderly, and unable to paint. Incapable of creating another fauvist masterpiece, Henri Matisse turned almost exclusively to cutting painted paper as his primary medium.
Initially kept secret, Henri cut organic and vegetal shapes and began collaging. An entirely novel idea at the time, Henri called the works 'cut-outs.'
They would become his best-known works of art. And early ancestor of generative art.
NFT-isse is a derivative mashup of Henri Matisse's quintessential works, the cut-outs, and the NFTs we love.
The Deets
NFT-isse is the second free mint in ART101's second series of art history themed NFT collections.
With generative traits, palettes, and compositions, each of the 3072 NFT-isse NFTs are entirely unique.
Owners of our previous drop, R. Mutt, are reserved a 24 hour mint of NFT-isse for each R. Mutt owned. After the 24 hour window, the remainder of the supply, an estimated 1200+, will mint free to the public.
For provenance, check out our in-house gallery and marketplace.
***Owners of NFT-isse NFTs will receive a reserved free mint of Art101's upcoming Renaissance-inspired drop, Renascence.***